CityBeat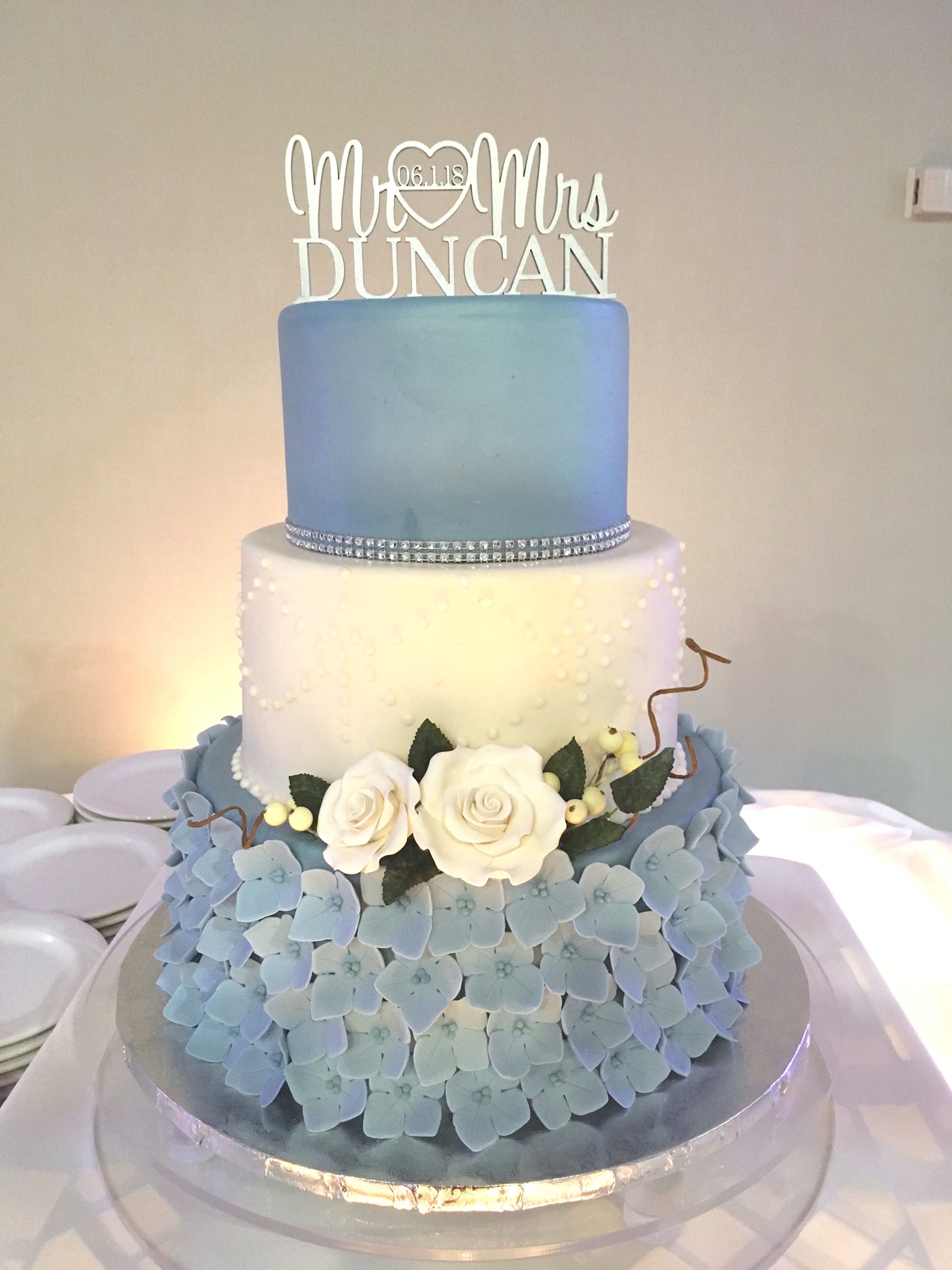 Citybeat's first newspaper arrived in 1994 enlightening us with in-depth articles about not so obvious Cincinnati stories that needed to be told as well as guiding us to cultural events and restaurants we should consider after reading their reviews. As a small business in Cincinnati, we allocated a portion of our meager advertising budget to advertise in its coveted pages. It was a free publication that was snatched up as quickly as it was delivered around town.
Twenty-three years ago, they had the brilliant idea to recognize businesses throughout the city that should be recognized. They put the voting up to their readers to decide among the numerous businesses in the city who should be recognized as the BESTS. It covered so many categories from barbershops to tacos to hair salons to car repair. I looked forward to that edition and kept it all year long to remind myself of somewhere new to investigate or to celebrate the fact that some of my favorite places got the recognition they deserved.
After the awards were announced the Citybeat publishers delivered our awards with each winning category listed. We proudly hung them in front of the bakery for customers and staff alike to see. Awards are wonderful to receive from almost anywhere, but knowing Cincinnati residents gave us their votes meant the most.
This year we were happily voted BEST OF CINCINNATI in the following categories:
#1OVERALL SWEETS
#1 OVERALL BAKERY(SWEETS)
#1 NEIGHBORHOOD BAKERY (CENTRAL)
#1WEDDING CAKES
#1 CAKE SHOP
#1 CUPCAKES
#2 MACARONS
#5 TEA SELECTION
We will be celebrating with a special staff luncheon to recognize all the hard work it takes to earn our city's admiration. It takes every single staff member from decorators to bakers to counter staff to dishwashers to administration staff to win in so many categories.
THANK YOU CITYBEAT READERS FOR THIS HONOR AND THANK YOU PAST AND FUTURE STAFF FOR MAKING THESE AWARDS POSSIBLE.