Easter Brunch Sunday, March 31st, 2013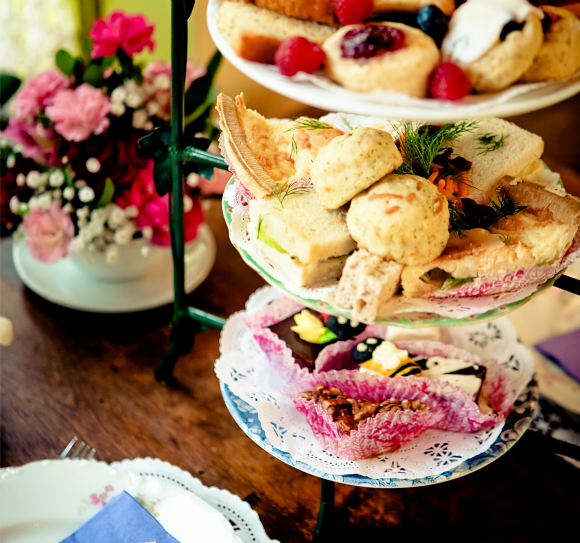 We are offering an Easter Brunch at the Cafe, Sunday ,March 31. Call 513-321-3399 #3 for details.
Any day of the week is the perfect time to visit The Café for bakery favorites, fresh salads, soups, sandwiches, and quiches. We also serve afternoon tea with at least a 24-hr reservation. The Café and our tearoom can be rented for private parties and events, including children's parties. We also can cater larger parties at your home or office. Contact The Café at 513.321.3399 #3 for more information.