Erin Go Bragh & Irish Coffee Forever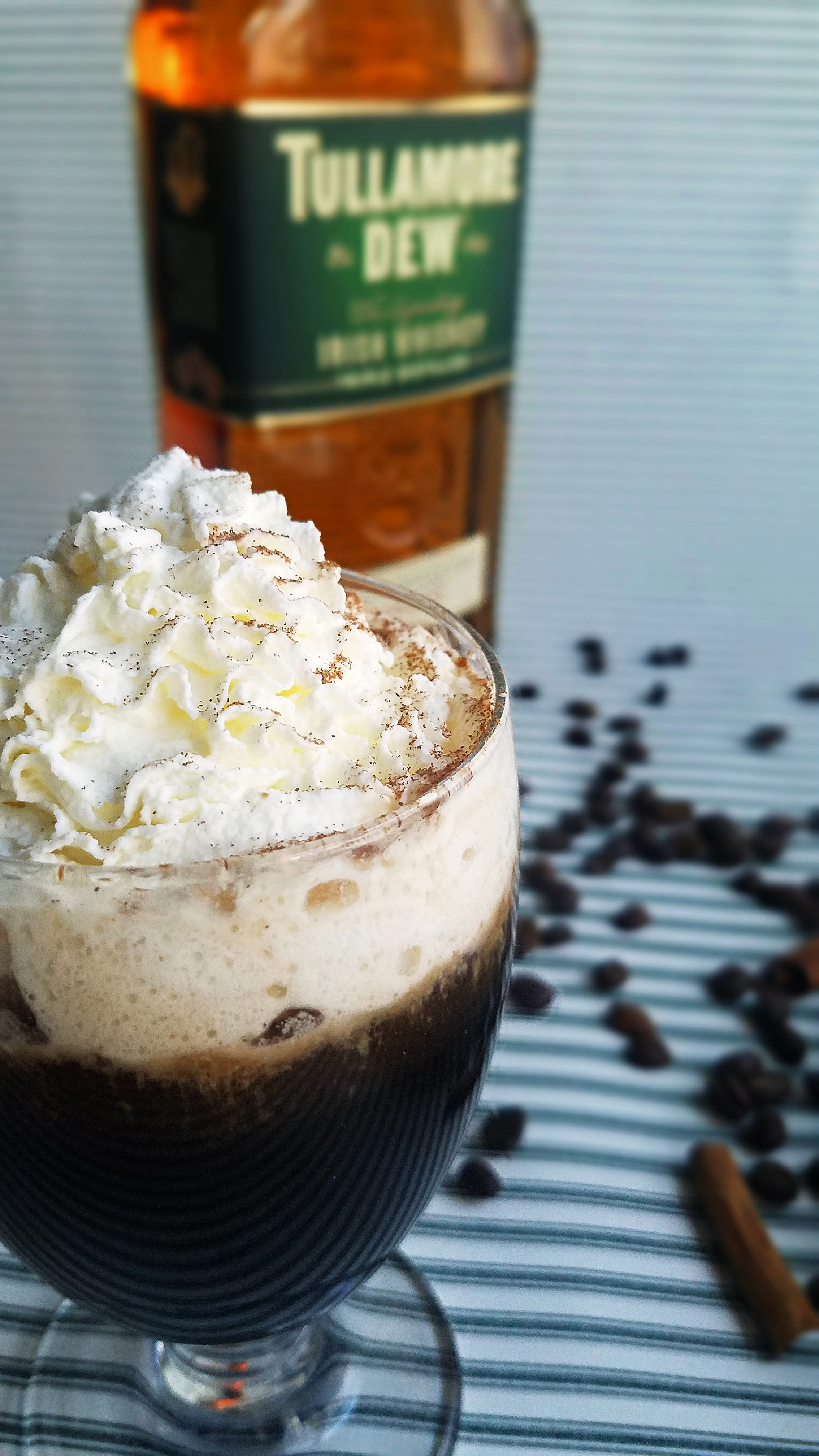 Yes, I want Ireland to last forever. Last time I was lucky enough to venture to my ancestral homeland (at least part of my ancestral homeland, the other part is quite Germanic), I was with my sister Maureen and my husband. We started our journey in Dublin for a theatre festival. Talk about a gift for gab, there was absolutely no shortage of enjoying the inspired use of the English language. I was reminded by my sister, who majored in English, that in Ireland artists – including writers, poets, and playwrights – do not pay taxes. It's Ireland's way of saying thank-you for changing our lives with words and art. There are actually statues of writers sprinkled about town instead of the usual politicians. There is no doubt that artists transform us. In Ireland, it's a gentle hand that touches your shoulder and brings your attention to some simple and beautiful shop or a hillside dotted by sheep. It's the ordinary that's quite extraordinary there.
I love how so many of the buildings are what I call human-scale. You walk into a tearoom and feel a cozy embrace that warm scones and a pot of tea provide. It's there that an elegant simplicity invades your soul and you have a hard time moving on. Stop. Enjoying being alive is the language of Ireland.
I have become a whiskey drinker. That's a good thing if you are in Dublin because Teelings Irish whiskey is made there and you can tour the plant with a tasting included at the finish. After winding our way through the narrow streets of Dublin, anxious to make it to the last tour of the day, we arrived out breath but relieved only to find out that they were running late. They graciously offered us a complimentary Irish coffee while we waited for the tour to begin. We gave no resistance and waited at the bar for our coffees. I took one sip and knew this was not like any other Irish coffee I had ever had. Smooth and deep with an under flavor that was complex and rich, I asked the bartender immediately what was this all about. He was kind enough to describe their secret. It was a reduction of Guinness, brown sugar, cloves, cinnamon and orange zest. A shot of this special syrup is put in the bottom of each glass, then topped with whiskey, then coffee, and finally a beautiful smooth layer of fresh cream, slightly whipped. A sprinkle of crystallized sugar finished the top. I couldn't get that taste out of my mind and when I returned home, I worked on replicating the flavor. And I believe we did. Danielle, our barista, says our customers who order them feel the same enthusiasm. We did put a slight twist on it by using our Opera Cream stout as the base of the reduction.
Please come and try one. We are running a feature the entire month of March. You also can enjoy a few other Irish pastries, like our Irish whiskey cake, classic scones with clotted cream, our hand-crafted Irish soda bread and a new buttermilk green onion biscuit.
Erin go bragh, at least til the end of March.
Sharon Butler
Co-Owner