FotoFocus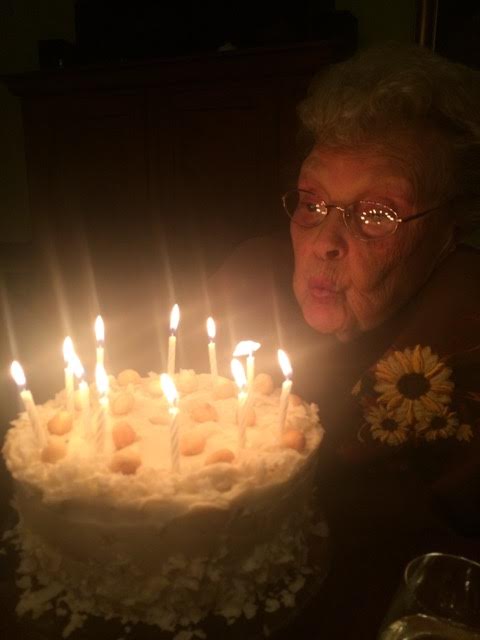 FotoFocus is an exciting biennial event. It celebrates all things photography throughout Cincinnati this October.
I have been collecting photographs of International brides to share with you that I have seen on my travels. But I never really tire of seeing a birthday cake afire with candles being blown out by the birthday celebrant. I was hoping that some of you would share some of your pictures of candles on birthday cake being blown out with us to exhibit during FotoFocus up to and including the month of October.
Please send them in to tracy@bonbonerie.com. We will print them and hang them in our special exhibition space within The BonBonerie or on Facebook and credit your name. Thank you in advance for your participation.