Hello Friends, Loyal Customers, and Optimists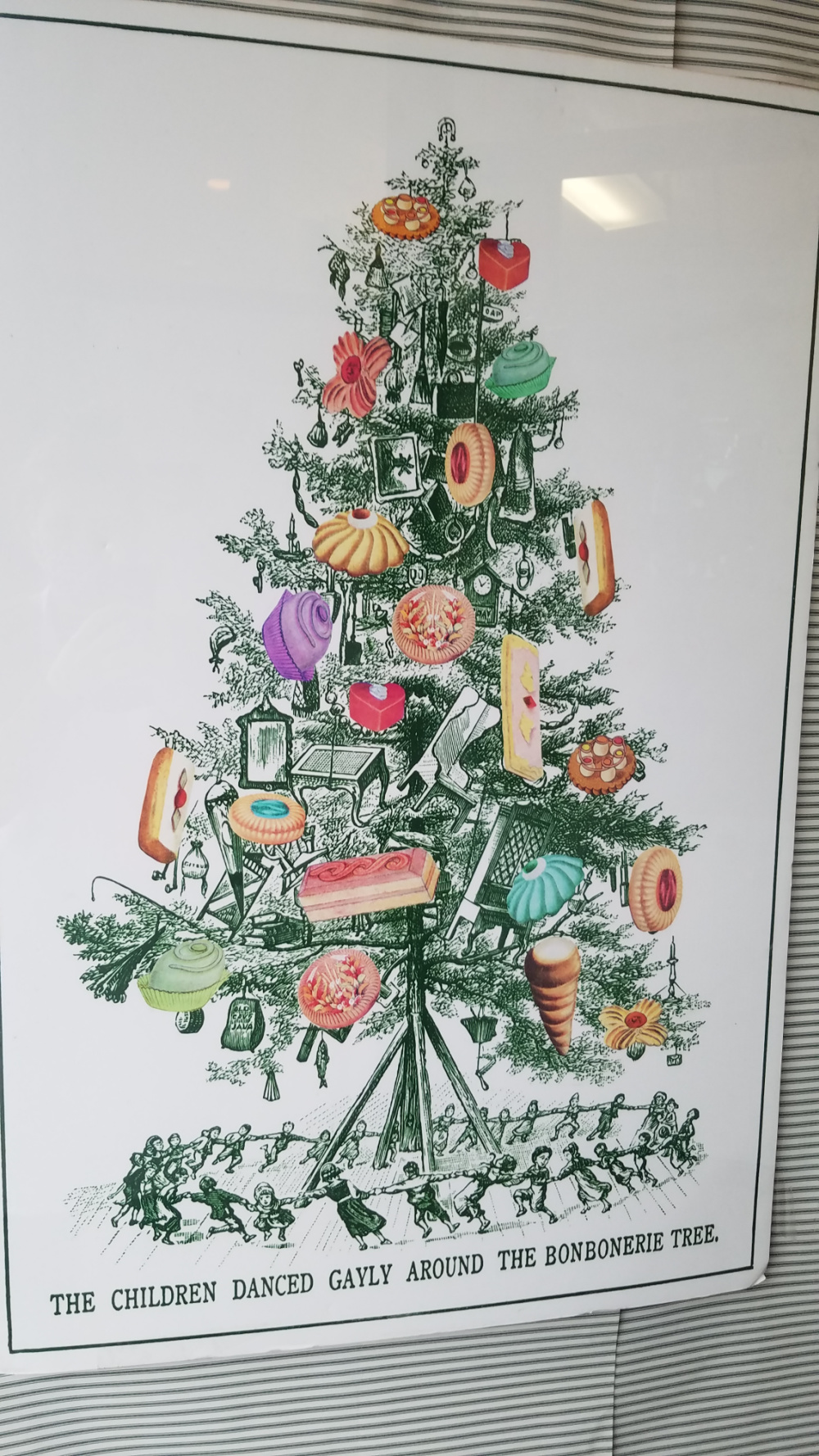 Hello … Friends, Loyal Customers, and Optimists,
Going through this holiday season came with a leap of faith. It felt like we were playing a game where you were given a list of rules, a goal, and a limited amount of time to achieve that goal, all with live-or-die consequences. An inspired but untried plan for the holiday had to be executed for the satisfaction of our customers and for our staff to succeed.
The plan was hatched with many minds contributing. So much planning went on behind the scenes by our administrative staff that if I hadn't known better, I might assume a Broadway play was in the works. I am extremely proud of our entire staff for not only their ingenuity, but their flexibility. In December our talented cake decorators were running cakes out for curbside orders, the barista in the Café was juicing lemons in the tearoom, and the counter staff, wrapped in their winter coats and hats, manned our pop up tent with smiles. I never heard one complaint, even as they broke down the display each night and had to roll the extra cookies and cakes back to the old tearoom for storage.
OUR STAFF IS FANTASTIC!
SO ARE OUR ADVENTUROUS PATRONS!
We appreciated your support as you patiently waited your turn in the tent and as you had to accept a menu that may not have matched your expectations of Christmases past.
We count our blessings as we are still in business among the wreckage of Covid-19's wrath and do not take it for granted. Thank you to all of you. Your love and support have always been appreciated. We look forward to 2021 for so many reasons. Baking and creating food can be an act of love. At BonBonerie, we love what we do and will continue to work at making your experience vibrant and delicious!
HAPPY NEW YEAR!
Sharon Butler
Co-Owner