Holiday Ordering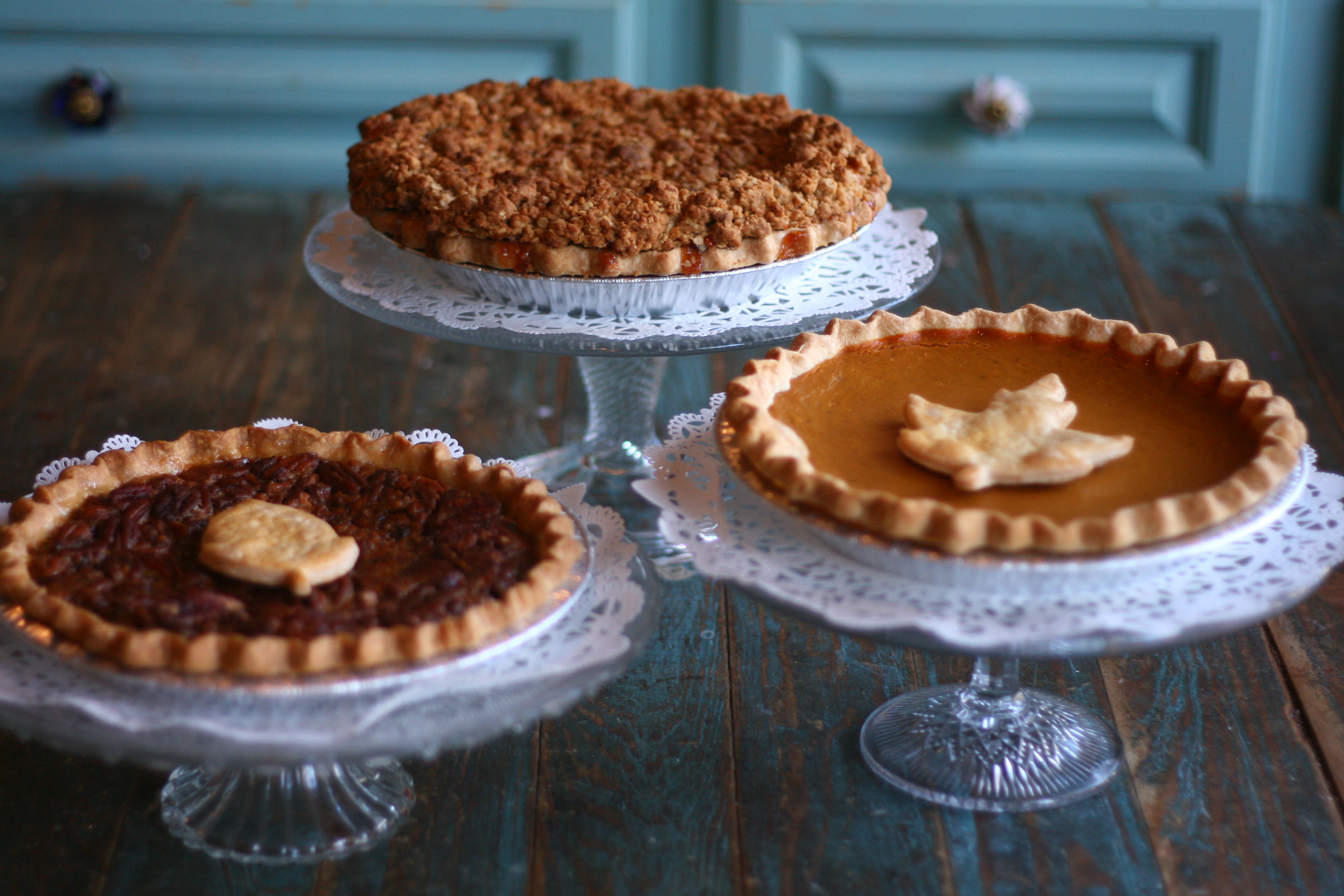 Hello beloved BonBonerie community!
We are grateful and humbled by your continued support of BonBonerie in this trying time. We've been working diligently for the best plan to keep everyone safe and warm this exceptional holiday season. Similar to our first reopening after the COVID-19 shutdowns were lifted, we are closing our bakery lobby to the public starting Monday, November 23rd through Thursday, December 24th. Orders will be delivered curbside in our parking lot. This means all orders must be placed and paid for at least 24 hours in advance.
You can place orders in our traditional way – by calling us at 513-321-3399 during our business hours, 10am-4pm Monday through Saturday. We're working on an online ordering system and hope to have it available soon. You can find our menus for December and November under the Bakery section of this website.
When arriving to pick up your orders, a staff member will greet you in our parking lot for curbside delivery. We request that all guests wear masks and/or face coverings when interacting with our staff.
For those who need any last-minute desserts or simply enjoy browsing, we'll have an outdoor tented area with a limited menu for same-day, walk-up purchases. Our friends at Grandin Properties are giving us complimentary parking in the lot across from ours, so you'll be able to park and pick out your treats at your convenience any time during our business hours.
The Café will be serving lunch and afternoon tea during regular hours. Socially distanced seating indoors is available as we have removed many tables and chairs to accommodate safety rules. Tea Parties in groups will be available on Sundays only through the holidays. We are accepting catering orders through the holiday season. Lunch and breakfast items are available for delivery through DoorDash.
Knowing of the increased crowds that the holidays bring, we are hoping these measures will make the coming weeks as safe and easy as possible. We are thankful for your consideration and grace as we do our best to reduce lines and wait times this holiday season.
Being part of your traditions for 37 years – or introducing you to our holiday treats for the first time – means so much to all of us at BonBonerie. We are honored to help keep this season magical, beautiful, and delicious for your entire family.
With gratitude,
Happy Holidays from BonBonerie