It's a Beautiful Thing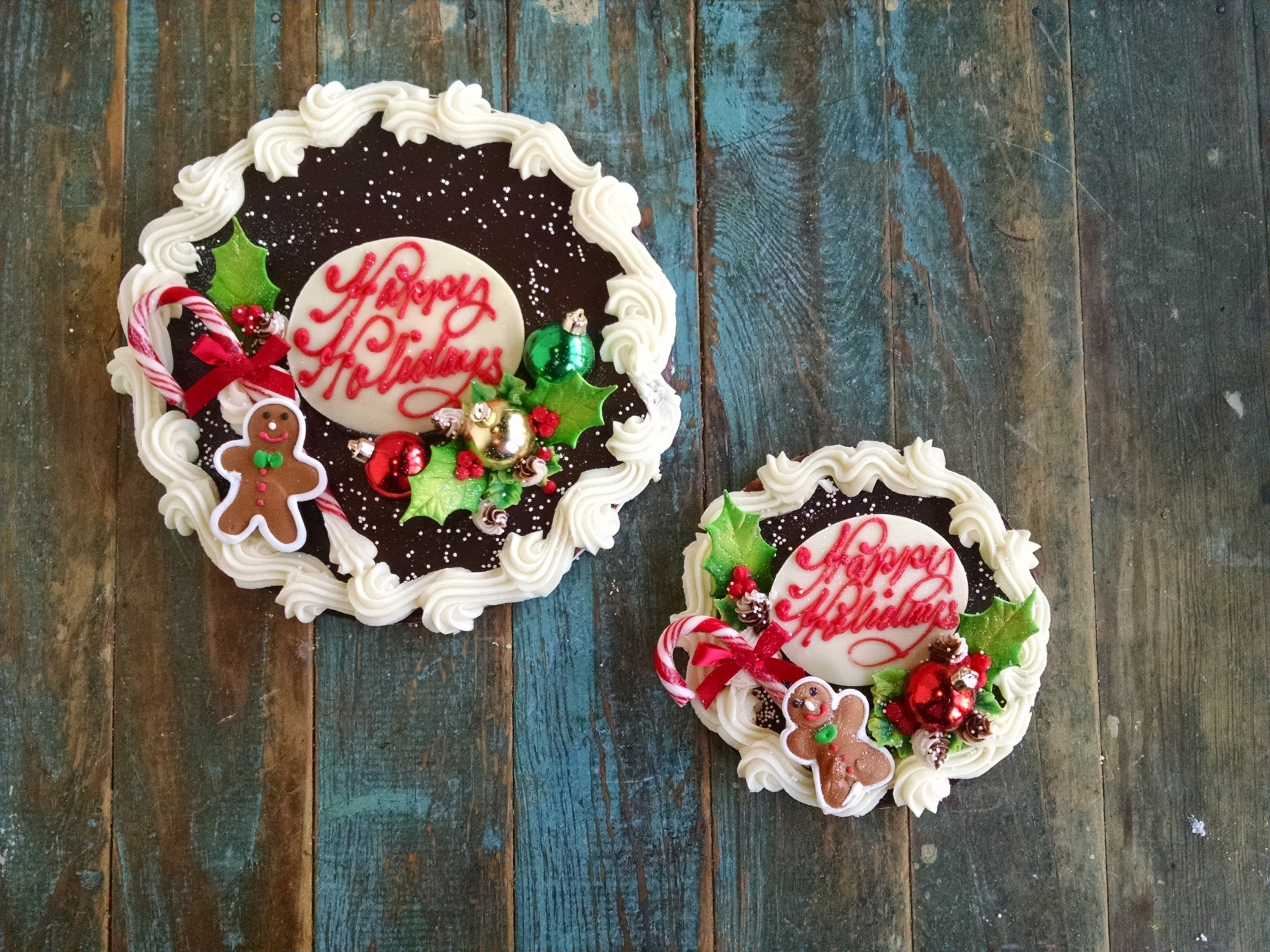 A lot emotions swirl around us this month. Sometimes as customers are waiting in line and I am restocking the shelves, I have heard some lament the season with all the pressure it brings, while others just thrive in the flurry. It's funny what we observe from the other side of the counter. I can still recall years ago the rainbow array of winter coats, hats and scarves; plaids stripes wool, leather and fur with a myriad of funky hats as accessories. That was such fun.
As our world has become more homogenized, I now notice the 100 different ways manufacturers have made black down coats the same but different. But a perfect design that does its job is also a beautiful thing.
Digging into our Christmas decorations last Friday, Mary Pat and I could see the trends that have come and gone to celebrate Christmas, from turquoise and golden pears to silver sparkles and feather covered stockings .We asked ourselves ," What were we thinking?" .
But there is fashion in everything, even in food and holiday decorations. In the end, however, what we are trying to do is make a special effort to set this month apart to celebrate the fact that giving is good. Sometimes it's actually fun.
This year, we have some great things on our menu for you to give.
We have updated our elegant yule log with some handmade red mushrooms to bring more authenticity to each log. I love seeing the minds of our cookie designers emerge with their new Santa face, unbelievable snow globe and one of my favorite holiday animals, a mischievous mouse caught in a string of Christmas lights. We also offer the classic and lovely Christmas tree too. For your convenience, we can ship these artfully decorated cookies, a dozen perfectly packed, anywhere in the country. We also ship any 6" torte, including the Opera Cream for those you really want to shower with joy.
From "Thinking of you" trays for a neighbor or teacher gift to our Fanciful Cookie Tray or full blown Holiday and Cookie Tray, we feel we have designed our selection for what you need.
Keep in touch. We look forward to helping you celebrate with each handmade creation we are busy baking each day. Happy Holidays….. From all of us at the BonBonerie
Sharon Butler
Co-Owner