Let's Blow in the New Year!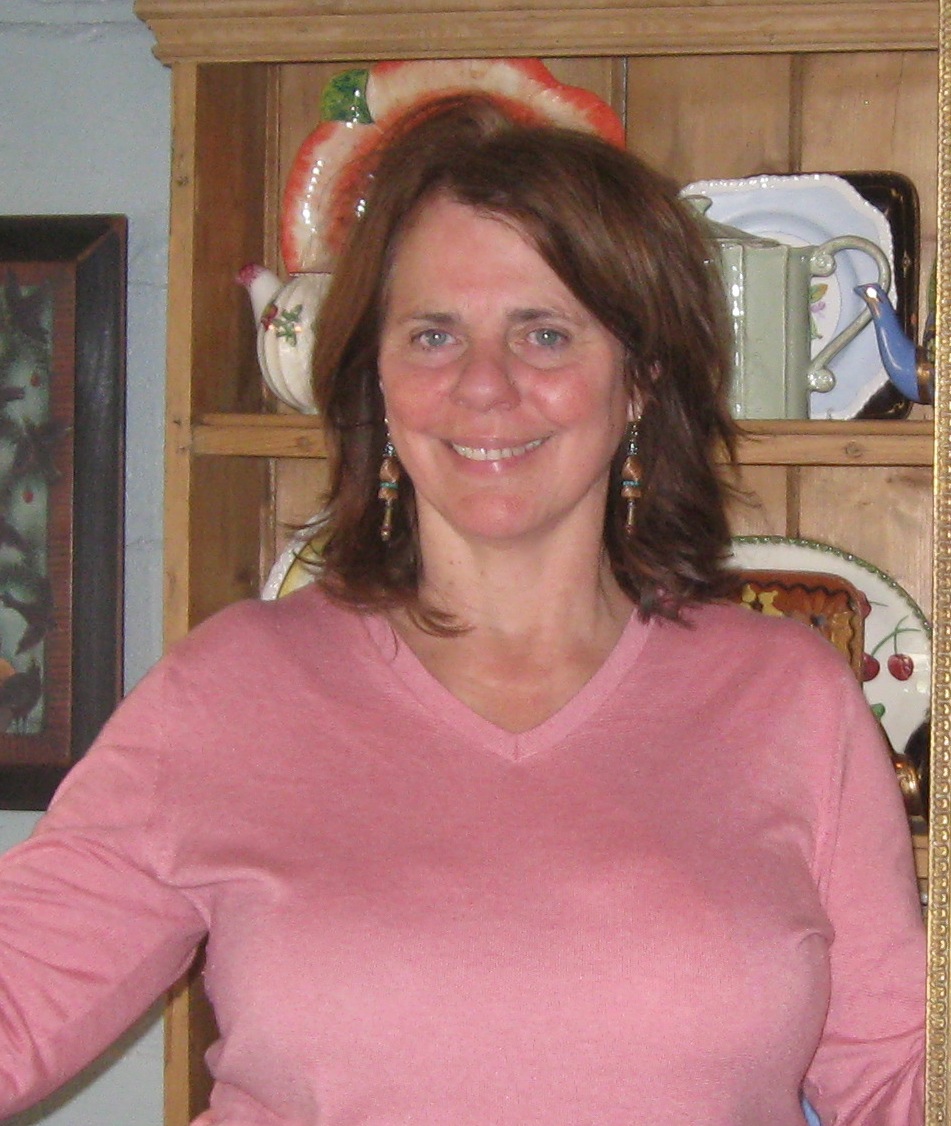 As far as I'm concerned , we might as well all put on our party hats and blow in the New Year with noisy horns when September 1st rolls around.September makes me feel like I have a chance to try something new, to forget the past year and look forward to opportunities ahead. I know it all stems from my own nerdiness when school started.On the first day of school ,I would rush in to to see who my teachers would be, who would be in my class and what wonderful
classes might I take. Everything was new, new, new and providing a chance to become a better me.
I feel that way about the BonBonerie too. I like to redecorate the interior, come up with some wonderful new recipes that me and our staff may have brought to the menus from our travels and hopefully plan some interesting events for you to enjoy. Happy New Year……….
Sharon Butler
Co-Owner