Looking Forward & Backward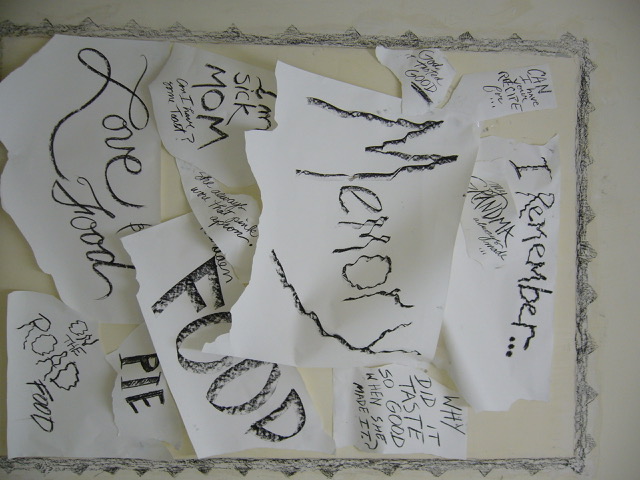 This is the last blog post Kelly Morton will post for me. She is beginning a new work adventure. I sincerely thank her for all she has done for me in regards to communicating to all of you and for helping to us to market BonBonerie with precision and artistry. Thank you and the best luck to you. Sharon Butler
Blog post August 16, 2022
Today, while walking through the parking lot, someone shouted out my name, gratefully she reintroduced herself to me as we hadn't seen each other for decades. Our younger customers will not understand this, but it is possible for decades to pass between connecting, especially with our customers from our earliest days, which she was. I told her how grateful I had been to her and the other adventurous souls who had to drive down a one-way street to a hidden entrance protected by a huge iron gate wondering, "Could that be the bakery?" She laughed and agreed that at first it was definitely confusing. Thirty-five years later that is still the entrance to our bakery, and sometimes it still confuses our customers.
A few months ago, another enthusiastic customer brought in a picture of herself as a bride standing next to her wedding cake, which she proudly showed me. It had been thirty-seven years since that day and three children later, one who was about to order her own wedding cake from us. I immediately asked her if she was one of the early customers who had been asked to sit on a milk crate to discuss her wedding cake options and she said "Yes", with a smile. I expressed my sincere gratitude for her faith in our fledgling enterprise. She still remembered the flavor she had chosen. One layer had been the raspberry white chocolate and the other the tuxedo torte. It's a privilege to be able to provide the sweet ingredient that can create memories for your lives.
A few days ago, I received a message from one of the parents of a child that went to my son's grade school twenty-five years ago. She was heading to Alaska to visit her son who is presently working for National Geographic in Antarctica. His main request was to have her bring him a box of pastries from BonBonerie. As requested, we will pack them for her to carry safely on her lap. "I certainly don't want them to get smashed in my suitcase," she said.
Looking forward has always fueled our ambitions to be better here, but being able to look back at the delight that we bring to our greater Cincinnati clients and beyond still affects me in a very deep way. The hands, minds and hearts of our staff have transformed the lives of so many, even if it's in a small way. Thank you for still thinking of us with a smile. It's a beautiful motivator.
Sharon Butler
Co-Owner