Makes our day Sweeter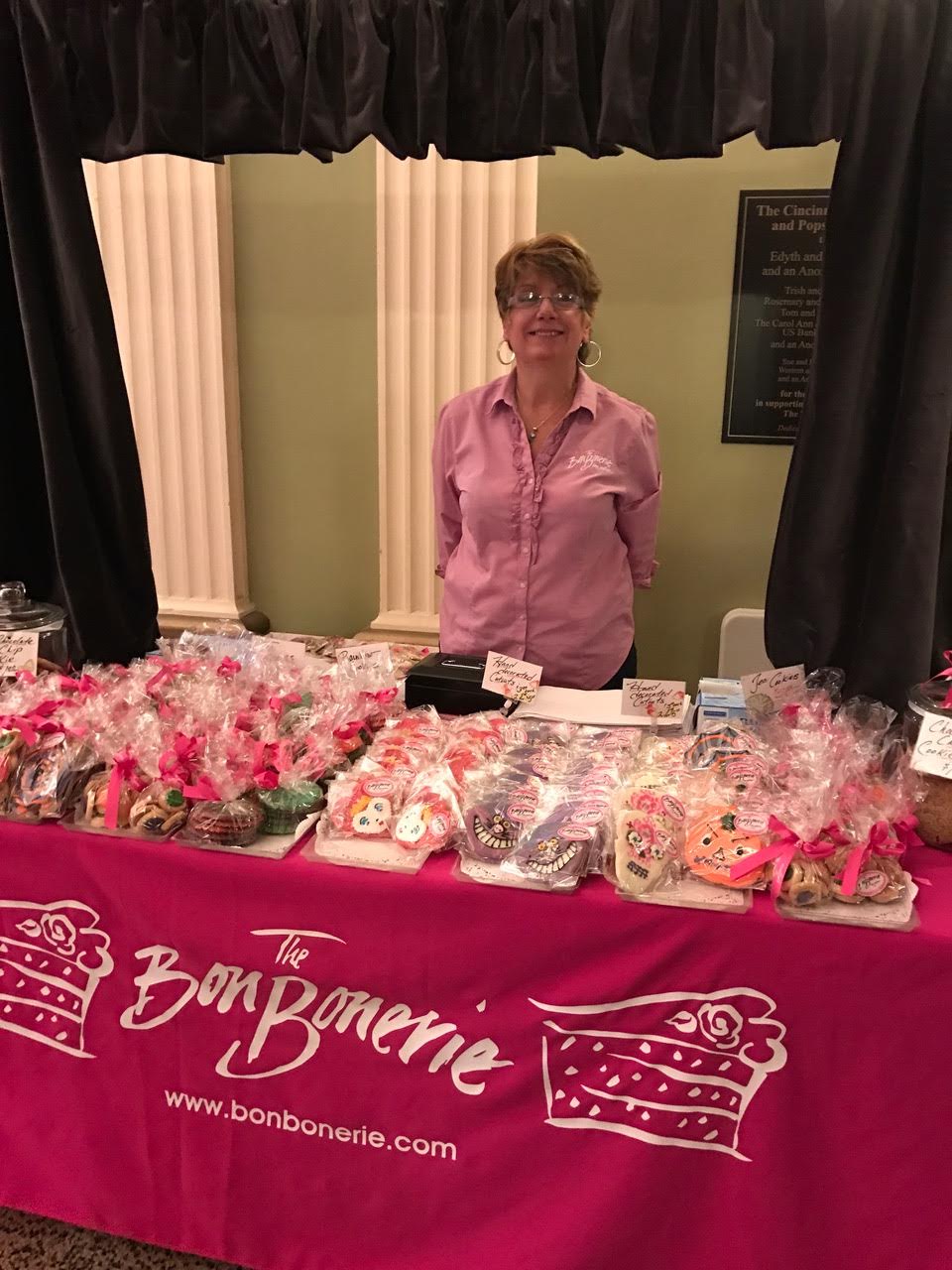 This is a picture of Holly Ward. On this day she was a one man show at Cincinnati's Children's Theatre. Holly organizes and staffs most of our external events at The BonBonerie. This summer through dreadful heat and rain and wind, she single-handedly staffed our booth on Fountain Square every Tuesday. This past Tuesday was the final day of the market. While unloading her car at the end of that day, she told me how customers had brought her gifts and well wishes thanking her for being there all summer. I happen to know it was not just being there, it was being engaged with a genuine love for her customers.
I have overheard many people specifically ask for Holly when they come in, knowing they would be greeted with a broad smile and a true desire to help them choose the best pastry for their party.
In the next few months when you visit BonBonerie or take your children to Children's Theatre ask to meet Holly, and you will see what great service is made of.
Here is a big thank you to Holly from both sides of the counter. You make our day sweeter.