Manifest Drawing center Fundraiser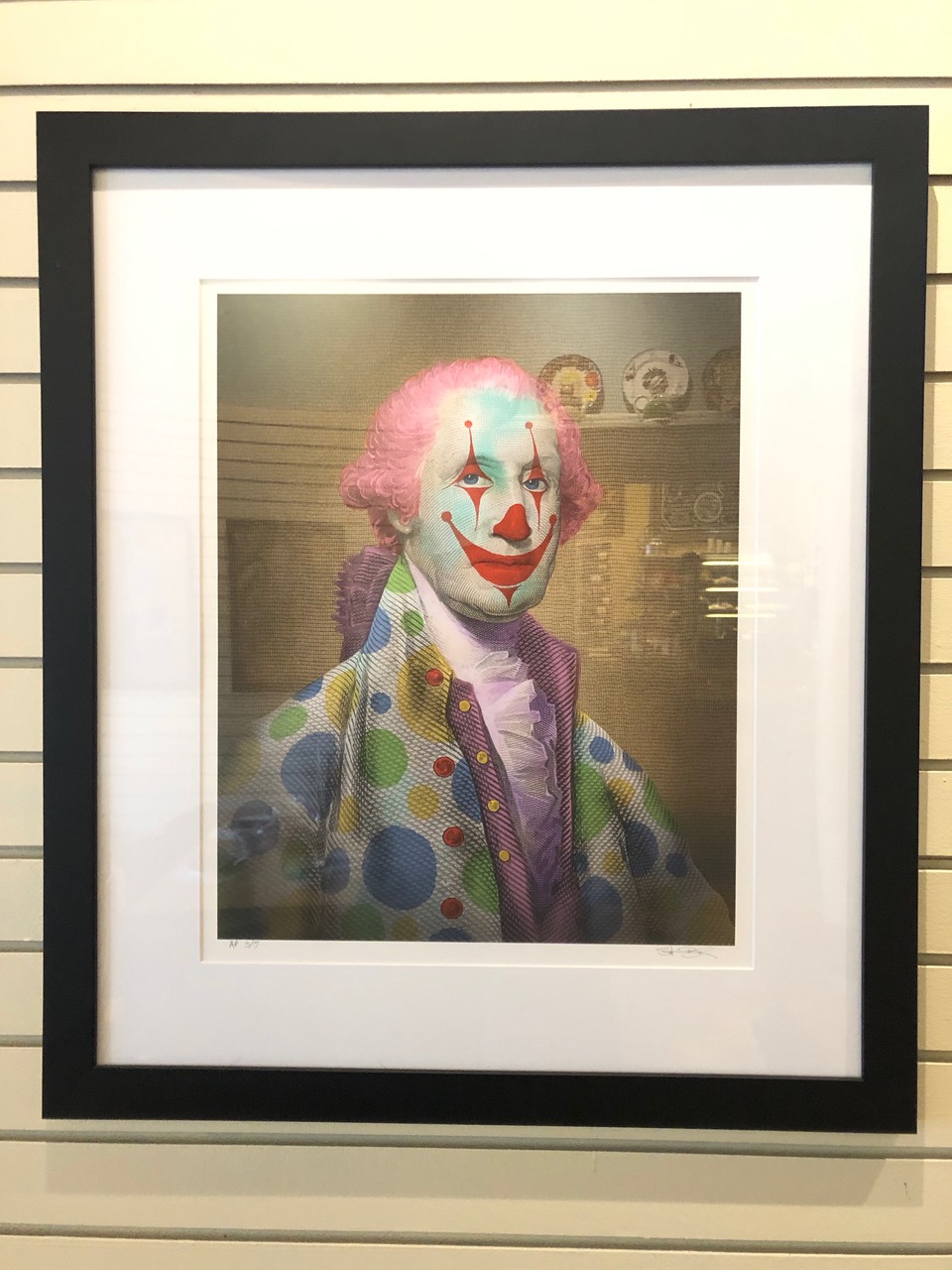 I used to look forward to the neighborhood Walks on Woodburn in East Walnut Hills for many years. My favorite stop on those Friday evenings was always Manifest Gallery. We would try to get to their openings before we ate dinner or even if we had other plans because the art that we saw there was always so different, so exciting so perfectly curated.
I have always enjoyed collecting art. In the beginning as art students, my friends and I would exchange our work and even after we had taken our own varied paths, the art remained with me wherever I lived. Many of those pieces still hang on my walls. Surrounding myself with original art has always enriched my life. Going to galleries like Manifest Gallery has kept me engaged with what is happening today. Their vision continues to affect me by helping me to see the world in a new way, an artist's way.
I have purchased a few pieces of art from Manifest gallery knowing they would enrich the experience of our customers at the BonBonerie. About six months ago I decided to see how I might be able to support such a treasure that was a mere mile from BonBonerie's front door. I contacted Jason Franz, the director and we began to brainstorm.
The first order of support was providing some pastries from BonBonerie for their openings. That worked out . Our brainstorming continued. I know that artistic endeavors take support and money to survive and thrive. We have a history at BonBonerie of doing just that through our donations to many arts organizations throughout our 37 years. From the Playhouse in the Park, Know Theatre, the Cincinnati Art Museum, the Art of Food, Thudersky Gallery, Artswave to the Symphony, we have been supportive whenever we can . The arts make our lives better without a doubt, as does Manifest. Jason, his wife Brigid and I came up with something to help them with their recent move to create a new community drawing space in Walnut Hills.
My friend and collaborator, Lisa Lanzilotta , will help BonBonerie to present an event on March 7th, evoking the Italian wine bars she and I have experienced on our travels to Italy. It will include a curated wine list to go with a banquet of delicious Italian antipastos and Lisa's lovely family recipes, as well as a dessert table of BonBonerie's assorted pastries, cookies and desserts. I hope you can join us.
There will be artists present to talk with you that evening and a sense of camaraderie to support what art does for us every day of our lives. You're invited.
Tickets are $50. Per person and can be purchased on our website. Tickets are limited