Mommy and Me or Daddy and Me Class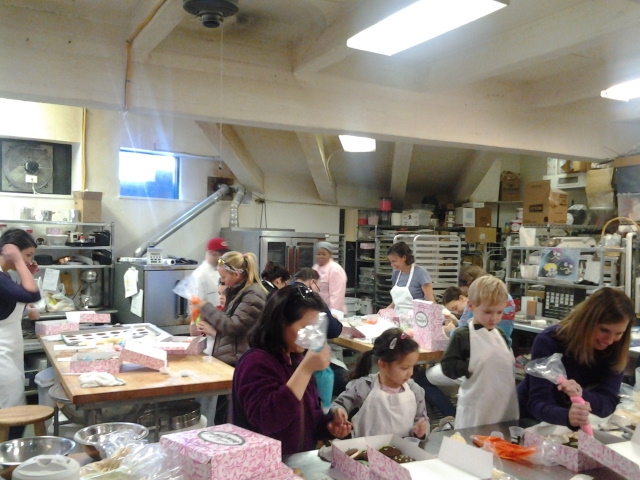 March 15th at 1pm.
Until now the grown ups have had all the fun. A special day out for you and your little one. (recommended ages 4-10) Roll up your sleeves and get ready to decorate cookies. This 1 ½ hour class will be lots of fun creating 12 cookie masterpieces that you get to take home and enjoy.
The fee is $50, that includes all supplies and two reserved spots for the class. Pre-registration is required.