Pastry Limbo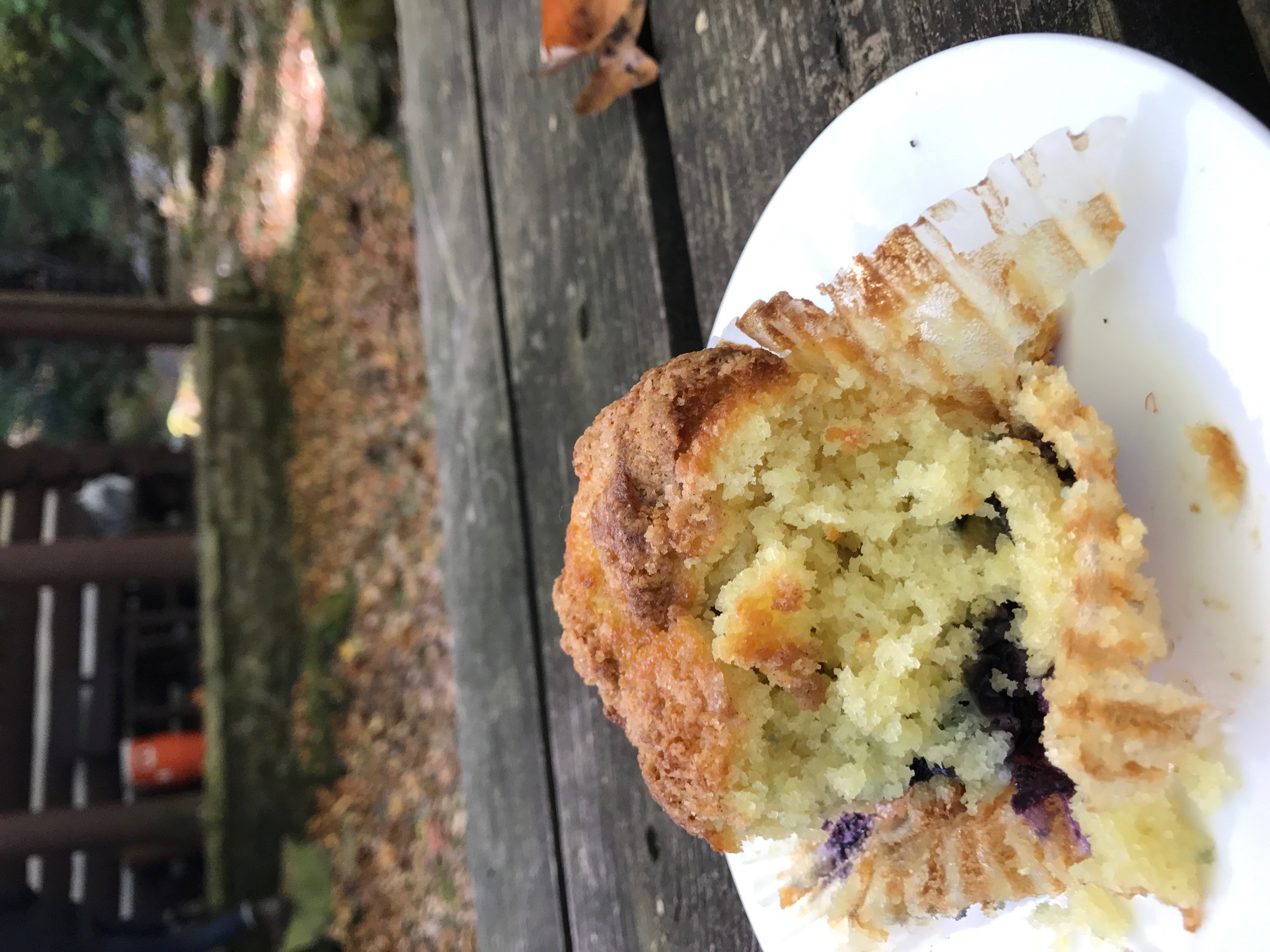 When I clean out my closet at home it is with the intention of a total purge. I usually end up with second thoughts about a few of those almost discarded treasures and promptly create a limbo pile. Limbo was created in the thirteenth century by the Catholic hierarchy to consider a place where innocent souls went when they died but who had not yet been baptized. It was an in between place, neither bad nor good. I call the pile of clothes that I can neither donate nor move back into my closet LIMBO. The limbo bag is the one I drag to my car and often open it one last time before throwing it into the trunk in case I had made a mistake in judgement and I quickly snatch it back to put back into my closet.
Recipes exist in limbo too. Our recipe boxes overflow with great recipes from our past. We keep them because in 1993, 1998, 2018 or anywhere in between most of them were really delicious. We still work diligently to keep up with food trends and what our patrons want. Trends introduce us to many new things, but something that is "Beautiful and Delicious" stays in our hearts forever. Can you remember when we made muffins? How about the honey bran muffin , with its "healthy" bran interior coated with a sticky, buttery caramel exterior. Or the morning glory muffin, full of carrots and nuts.? How about the the French puff? A light billowy vanilla muffin dipped in warm butter and cinnamon sugar when it came out of the oven or our white chocolate snail? Those were a few examples of the delicious old days, but for various reasons those creations fell out of favor and have been replaced with our equally delicious pain au chocolate and pecan, blueberry, and cheese danish and cinnamon rolls. I love these breakfast pastries too.
Much has changed about our expectation for breakfast in the past forty years. Bakery pastries seem to have been regarded as the antithesis of a good way to start your day, but I say who cares and who says you have to eat them for breakfast? I am going to call them anytime pastries and this fall we will search the limbo bag of what we used to call breakfast foods to see if we may fall in love with some of them again.
We are also considering baking more savories throughout the week like our spinach pinwheels farm cakes and savory scones in response to your requests. These are all tried and true recipes that almost went the way of my limbo bag of clothes but luckily Erin at the bakery counter reminded me to take one more look into the old recipe box to see what treasures might still be there and worth a second look. She was right.
As we still celebrate our 40th year celebration, please remind us of of anything you have loved from the past. We look forward to hearing about something beautiful and delicious that we may have forgotten about. Limbo, your time has come.
Sharon Butler
Co-Founder