Rubberbands and Pastries....Perfection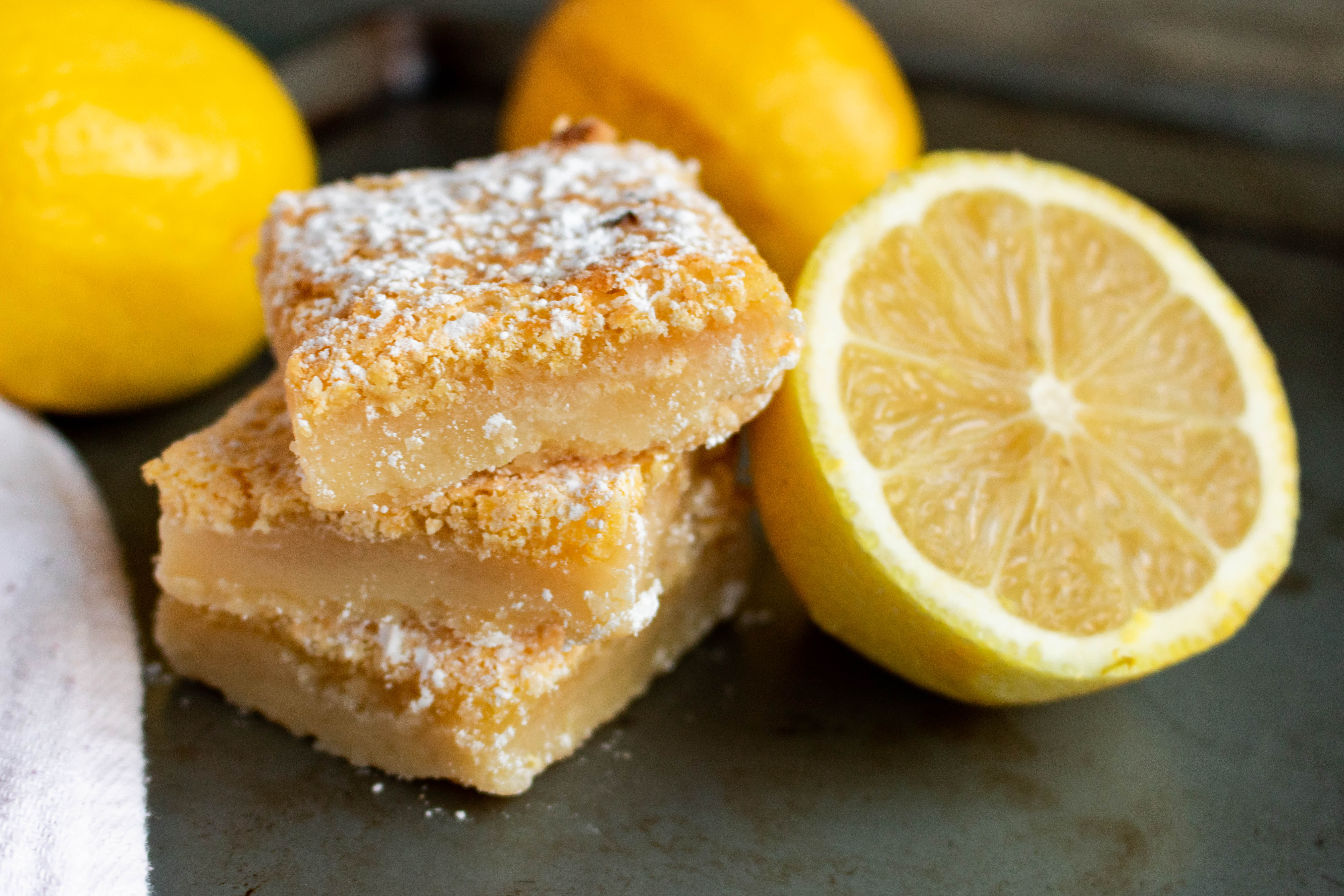 What do Rubberbands and Pastries Have in Common?
I was stretching a handful of rubber bands around a doorknob in my kitchen today. It dawned on me what a perfect object. It seems ridiculously simple. Easily dismissed as we take it for granted as it helps us complete hundreds of tasks. I have looked at that doorknob when there are no more rubber bands hanging on it and know without having a supply of various sized rubber bands, I will be at my wits end to finish many simple but important tasks in a day. My point is that a rubber band is perfect. It really doesn't need modification. It only needs to be there for us.
That realization made me think about things at the bakery that are perfect. Things like the recipes for our cutout cookies and our white chocolate frosting. The marquis glaze for our opera cream cake. How about the entire opera cream cake? Or our scones with clotted cream?
There are so many ways to improve everything we do, from communicating to customers with better clarity on the phone or our website to creating a better box to hold cupcakes upright. Our decorators are always innovating with new materials to design your BonBonerie cakes and cookies to create additional splendor and WOW to your celebrations. But many of our recipes are simply PERFECT.
We will be celebrating our 40th year in business in April and that hallmark has encouraged me to take a look at recipe cards. Yes, we still use paper 4x6 recipe cards, that have dates going back to 1983. I remember creating the white chocolate icing recipe then after a customer wondered if we could make her daughter a wedding cake. As usual Mary Pat and I said sure and proceeded to try to figure it out. I detested the taste of the icing on typical wedding cakes at the time and thought there had to be a better way to maintain the ability to create shapes formed from a pastry bag that also tasted delicious. It took months and months to perfect, but when it was perfect, I knew it. There have been minor changes to that recipe over the past 40 years, but I would say, that like the rubber band, it is indeed perfect and is used in a myriad of applications every day.
Wandering through those old recipes, I got excited about the old ones I loved many of which, you have never tasted. One of my favorites was a poppyseed torte. It was a poppyseed cake filled with a layer of raspberry jam and vanilla custard then iced with dark chocolate frosting. In 1991, that was a cake people loved, but now I would have a hard time selling it. But it was perfect. I remember making a dacquoise at Bonbonerie which was alternating layers of baked hazelnut meringue and puff pastry filled with coffee buttercream and framboise laced whipped cream. That was perfect if you ate it within a few hours of production but certainly not perfect if you waited too long to eat it.
When Alex Freihoffer who owned a bakery in Kentucky, started to work for us, he brought with him his recipe for thumbprints cookies, the very same cookies many of you tell me you can hardly get all the way home without eating half the bag. I have also enjoyed eating them with uncontrolled pleasure. The thumbprint recipe he graciously shared with us is perfect. A lemon square recipe from Mrs. Lytle…. Perfect, caramel walnut squares….. perfect, our bumble berry torte…….. perfect. I truly wish we could make all the recipes we have perfected over the years. Some people think the old tearoom was perfect. I loved its quirky discombobulation too, but our present cafe and large tearoom space has made its way into the hearts and traditions of many as well. When to keep things the same? When to change. Those decisions have been some of the most difficult for us to make.
There is a pressure coming from the world that feels like everything can be improved. I believe part of that aspiration is true, but when should we just leave things alone? The rubber band was invented in 1845. It has remained pretty much the same since it was invented. We continually challenge ourselves to keep our products and store fresh and alive for us and for you . We cannot rest on our laurels for fear of becoming behind the ever-changing times, but must also be aware of what we should not change …… Think about your own favorites.
Forty years …… We are lucky and have also worked very hard. Thousands of stories and people have passed through our doors in the back and the front of the counter. I am brainstorming on how to celebrate with our beautiful community of customers and past workers who made this wondrous place stay alive……. Stay tuned. I will be in touch…..
And if you have any thoughts to share, I would love to hear them.
My email is sharondavisbutler@me.com
Sharon Butler (Co-Founder)