Ruby has arrived!!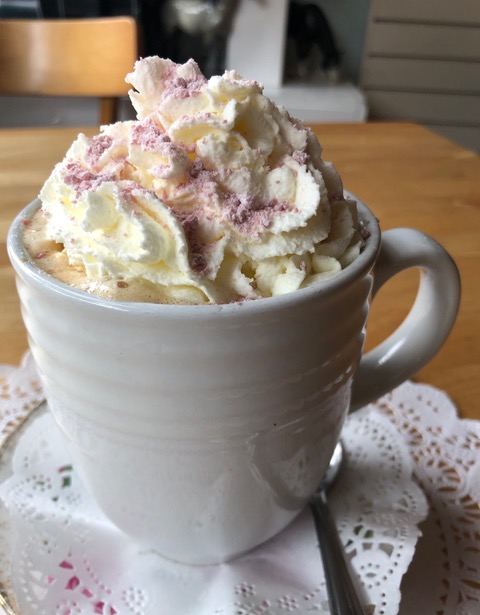 Making pastry and candy are ancient arts with many wondrous recipes and creative applications. Most pastries and candies are made with the same familiar ingredients that have been used for centuries. But, every once in a while something truly different appears. This new and different ingredient to discover is called Ruby Chocolate. In September of 2017 scientists at the Swiss chocolate making company Barry Callebaut , debuted the first new natural chocolate since the development of white chocolate in the 1930's. This confection which is derived from the ruby cocoa bean found mostly in South America has a gorgeous rosy pink hue.
The taste of ruby chocolate holds a tension of taste between berry fruitiness and luscious smoothness with a tiny sour note. According to Callebaut "to create ruby chocolate no berries, no berry flavor nor any food color has been added".
It has been a bit slow to enter the U.S. market, but we have finally received our first order of ruby chocolate callets and we find it quite intriguing.
Of course the color makes us smile at the BonBonerie as it is our signature color, pink, but it has more to offer than its beautiful hue. We have already begun working on ways to bring it to you. Our first offering is this luscious Ruby White Chocolate Mocha now being made in the Cafe. Taste the ruby chocolate crumbles on top of the fresh whipped cream before you drink the rest. It's truly luxurious.
I invite you to ask for a sample of a ruby chocolate callets at the bakery or in the Cafe over the next month.
Please let us know what you think.