Thanks Mom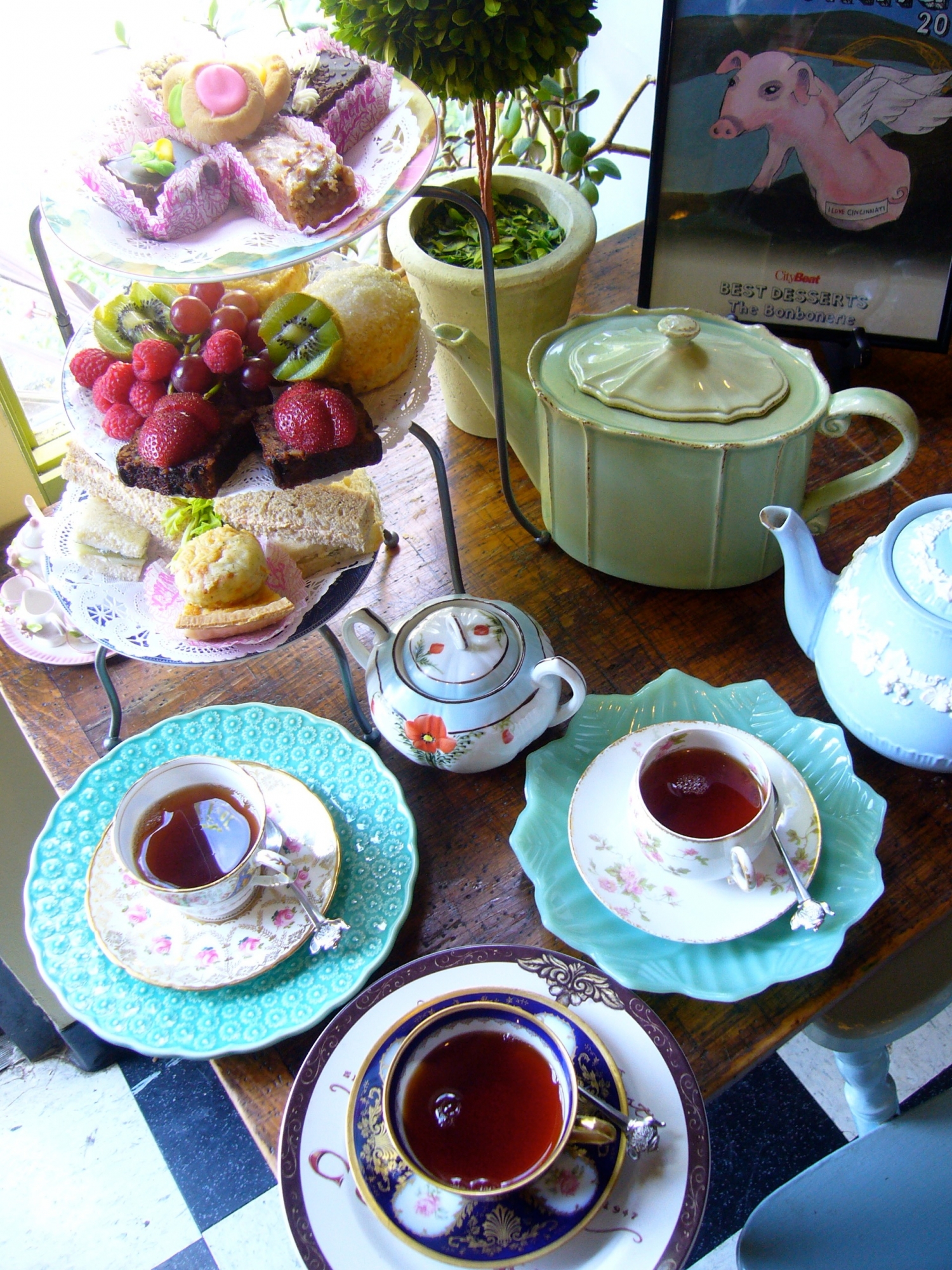 I want to share with you a very beautiful thing that my mother has done for me. She not only loved beautiful dishes but she also served special meals throughout the year for family and friends on that same Bavarian china. The entire place setting was moonlike white bone China, each piece encircled with a rim of gold .They shimmered on the dining room table which was covered in a white damask tablecloth. It was obvious to me that the table had been set for something out of the ordinary and I was so lucky to be included in the guest list, even though they were mostly elderly aunts or friends of the family.
One day she let me know that all of those pieces were irreplaceable as the factories where they had been made had been bombed during WWII. The weight of my luck to enjoy this experience gained another layer of gravitas.
She was a good simple cook, but it was amazing how those plates transformed a simple pork roast, mashed potatoes, broccoli with mock hollandaise sauce and fresh apple sauce dinner into a visual feast. The most important element of this experience was the knowledge that we were all worthy of that kind of visual pleasure.
As you look around the BonBonerie you can see what an appreciation for all the beautiful objects that were created to serve food upon has done to me. I have wondered through hundreds of flea markets and second hand stores to hopefully give all of you that same sense of joy in sipping tea out of a 75 year old bone china cup or eating a scone on a china plate hand painted with flowers. Who owned these? How many meals were served on these dishes. Was she a good cook? Did she delight her family with these treasures or were they hidden away in a china cabinet to be sold or donated when she died?
So many dishes I have purchased over 32 years have been broken. My partner once thought she could make a beautiful mosaic out of the broken pieces, but they came too fast. So now I feel like I am some kind of temporary liaison between what brought joy in the past and hopefully can still be enjoyed by those who enjoy a cup of tea with us now and then. Thanks Mom.
Sharon Butler
Co-Owner