Why Fezziwig?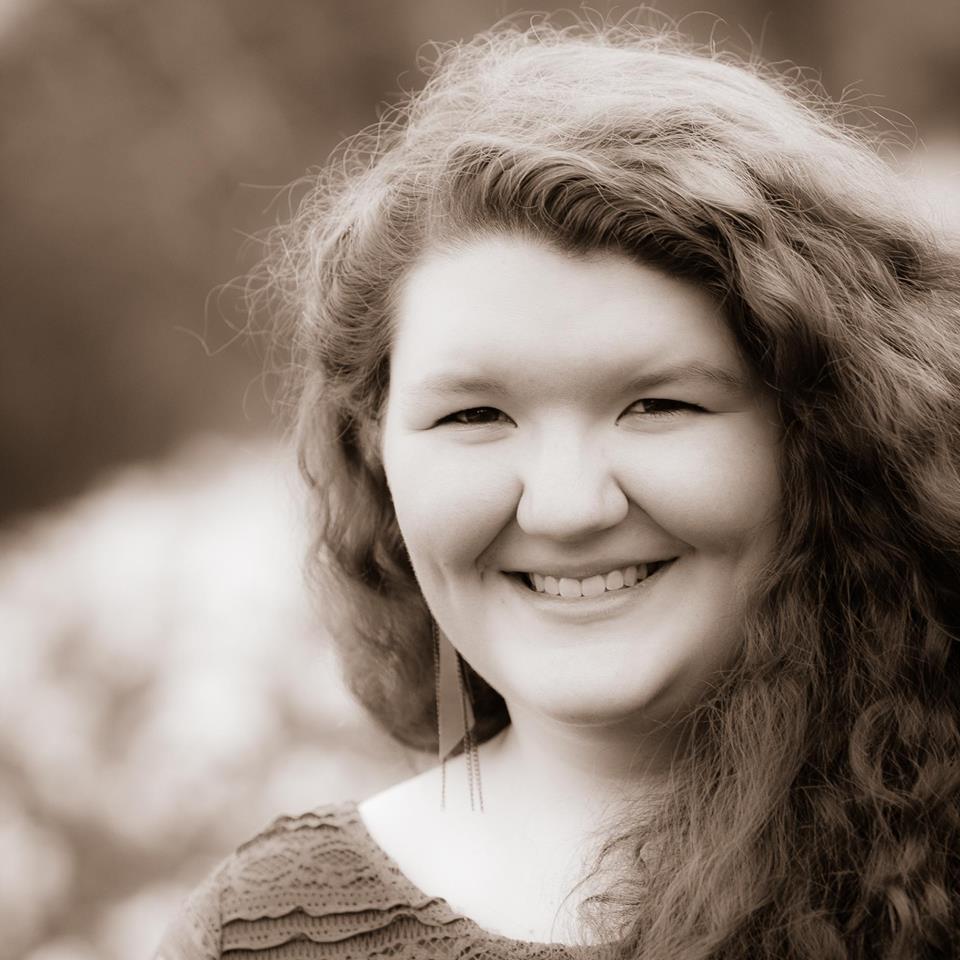 This post comes to you from our very own Kayla Moore. Kayla is attending UC and a sweet young lady that works on the counter in our bakery. We thought it would be a great fit to ask her to feature one of our new products this holiday. It's called Mrs. Fezziwig's Pound Cake.
"Hello! My name is Kayla Elizabeth Moore, I was born and raised in Cincinnati, OH and I am currently attending the University of Cincinnati studying Rhetoric and Professional Writing. I have worked at the Bonbonerie for almost 4 years, and have absolutely loved my time here so far! In my spare time I love to collect copious amounts of books, write poetry, drink coffee, and play with cats.
Why Fezziwig?
Every month we change our menu, and every month we receive the same question from our customers: "How did you guys come up with the name for that?" Well, our owners choose the names, and there's usually some history behind it! This month we have a new cake we call "Mrs. Fezziwig's Pound Cake", a delicate spiced pound cake with cranberries and an orange frosting! It's absolutely delicious, but the questions still remains: where does the name come from?
Since the holiday season is upon the bakery, it only makes sense to draw inspiration from the traditions and stories which have enriched the Christmas season for generations. In this case, the name of our cake stems from the novel A Christmas Carol by Charles Dickens. In the tale, Fezziwig is a merchant who is apprenticed to Ebenezer Scrooge, and is very well-known for his holiday parties with his friends and family.
Since Fezziwig is known for his holiday parties, it only makes sense to name one of our delicious holiday treats for him! It can only be assumed that his wife would make a delicious pound cake for their holiday parties, right?
Kayla Moore