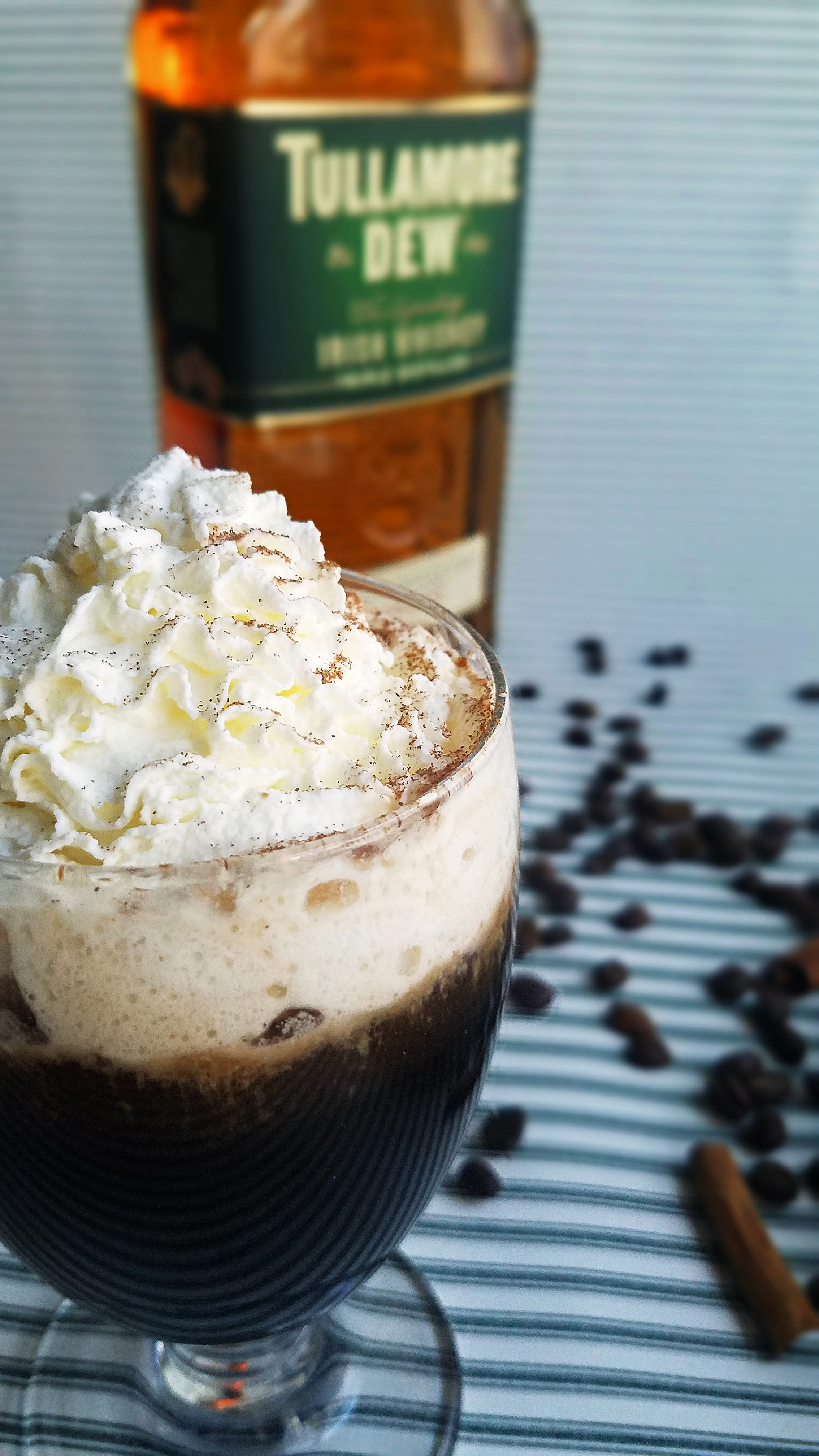 Yes, I want Ireland to last forever. Last time I was lucky enough to venture to my ancestral homeland (at least part of my
read more …
I stopped by my favorite place to cheer myself up the other day. It's Aglamesis ice cream and candy shop in Oakley. I noticed a large portrait of Mr. Aglamesis leaning against the marble counter surrounded by...
read more …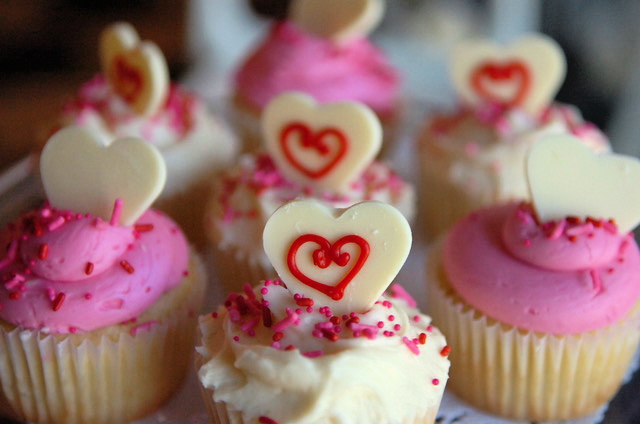 Who loved you into being? That question touched the heart of my soul when Mr. Rogers asked the skeptical reporter that question in the movie A Beautiful Day in the Neighborhood. One sleepless night surrounded...
read more …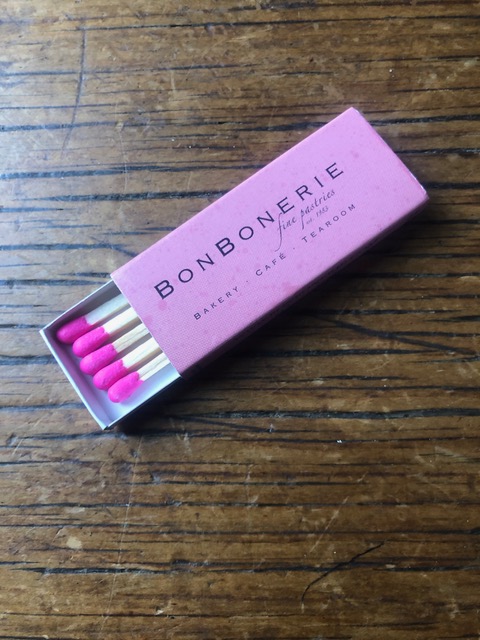 There are plenty of promotional objects that companies offer small businesses to provide reminders to their customers that say, "We love you, we want you to love us too, or at least remember us". We've...
read more …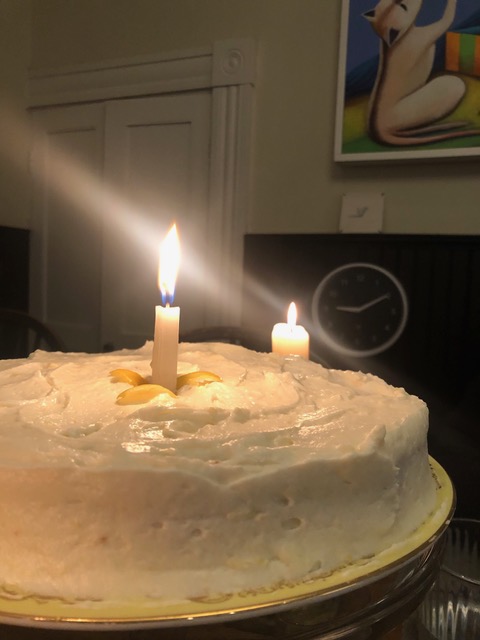 My birthday is January 2nd. As a child I used to celebrate it with my younger brother Peter. His birthday is January 4th. I enjoyed sharing it with him because all the attention wasn't on me.
read more …