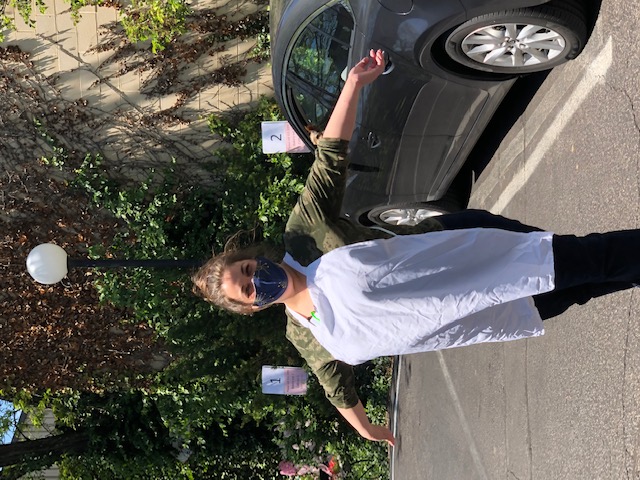 Today I was thinking of a song I sang when I was in the Brownies (brownies are the name of the group you belong to before becoming a girl scout, not a delicious chocolate pastry).
read more …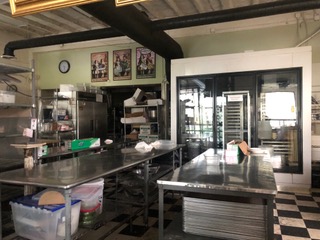 Wednesday was my first real day back working. It is my responsibility to decorate the store for each season. I considered using a Sleeping Beauty or Rip van Winkle theme, but surrounding the front door with thick...
read more …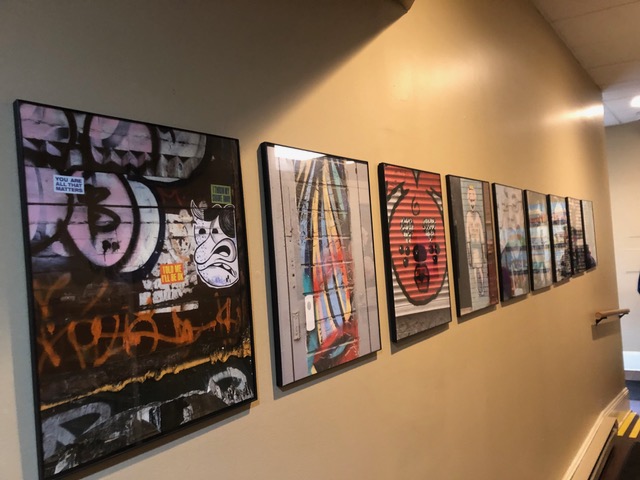 Before you were able to take a look at our new and improved hallway that moves you from the Cafe to the Bakery and vise versa, we had to close. I thought I would send you a...
read more …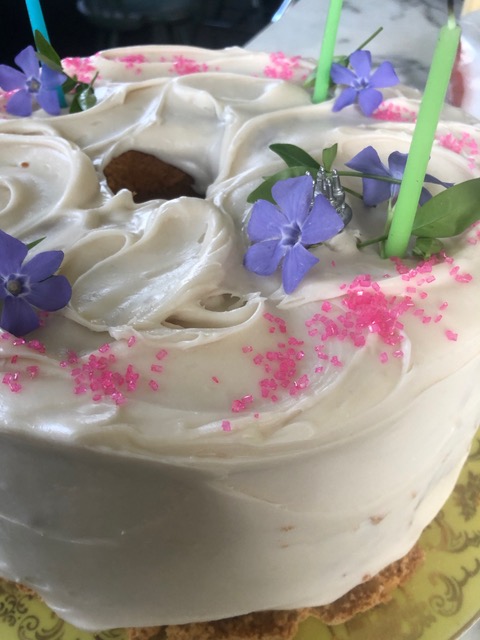 Yesterday was my sister Maureen's birthday. I guess icing runs through my veins. I couldn't stand the idea that a sibling of mine wasn't going to celebrate with cake. Late Sunday night, while...
read more …