Blog Entries - 'Events'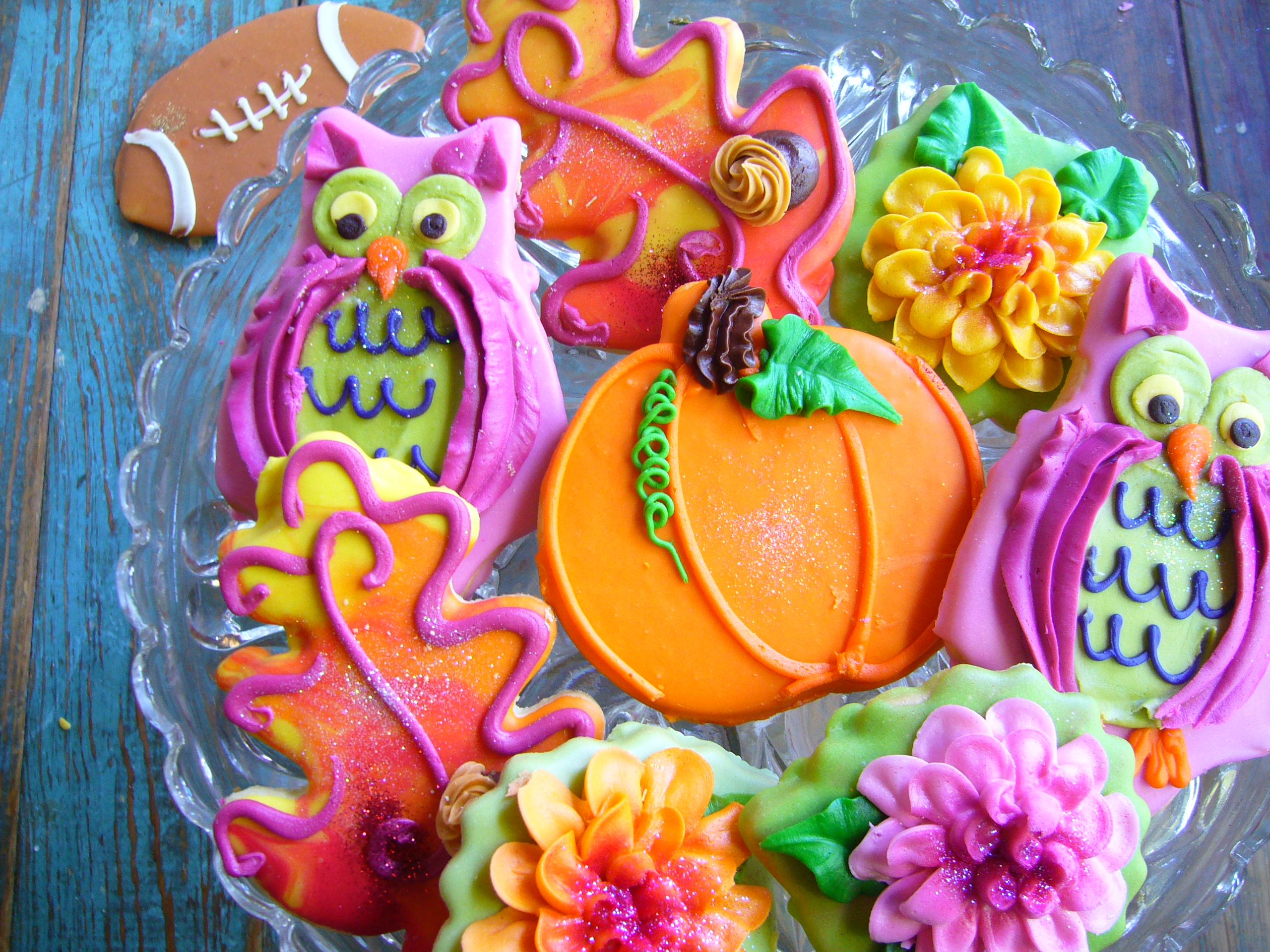 I just love Fall. I always have. Just seeing the color orange and golden yellow makes me happy because I know what is coming up. Fall evokes a renewed sense of community. We eat meals together; gather in places that...
read more …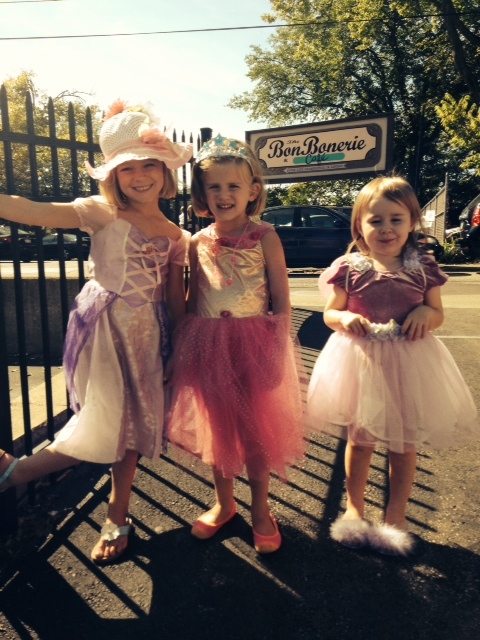 Look at the cutest little girls leaving their tea party in our Tea Room.
read more …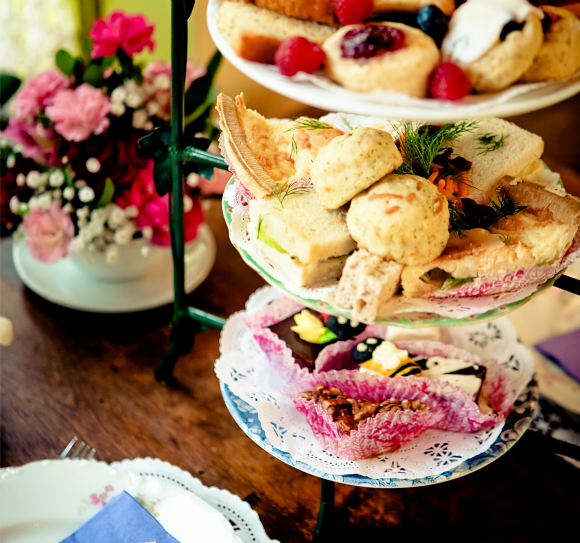 We are offering an Easter Brunch at the Cafe, Sunday ,March 31. Call 513-321-3399 #3 for details. Any day of the week is the perfect time to visit The Café for bakery favorites, fresh salads, soups, sandwiches,...
read more …